Gordon McCord is Associate Dean and Associate Teaching Professor of Economics at the School of Global Policy and Strategy at the University of California, San Diego. He is also Senior Advisor to the Sustainable Development Solutions Network for the United Nations. He has an extensive background in sustainable development and works at the intersection of development economics, public health and the environment.
Dr. Lerner is an Associate Teaching Professor in the Department of Urban Studies and Planning. She was an assistant research professor in the National Laboratory for Sustainability Science in the Ecology Institute of the National Autonomous University of Mexico, UNAM, Mexico City from 2015 to 2020. In Mexico City she led several research projects related to city-university partnerships, the persistence of peri-urban agriculture, and capacity-building in the local city government for risk management and resilience. Dr. Lerner's research focuses on processes of landscape change and especially on the rural-urban frontier, sustainable aspects of city planning, including resilience, green infrastructure, and urban and peri-urban agriculture, and the science-policy interface.
David Victor is a professor of innovation and public policy at the School of Global Policy and Strategy at UC San Diego. He is the Peter F Cowhey Center for Global Transformation Endowed Chair in Innovation and Public Policy. Victor is also the co-director of the campus-wide Deep Decarbonization Initiative, which focuses on real world strategies for bringing the world to nearly zero emissions of warming gases. Victor is also an adjunct professor in climate, atmospheric science, and physical oceanography at the Scripps Institution of Oceanography.
Katrina is pursuing a Master of Public Policy at GPS, specializing in Environmental Policy. With a background in global food security, policy research, and economic development, she aims to help build sustainable food systems in local and global communities.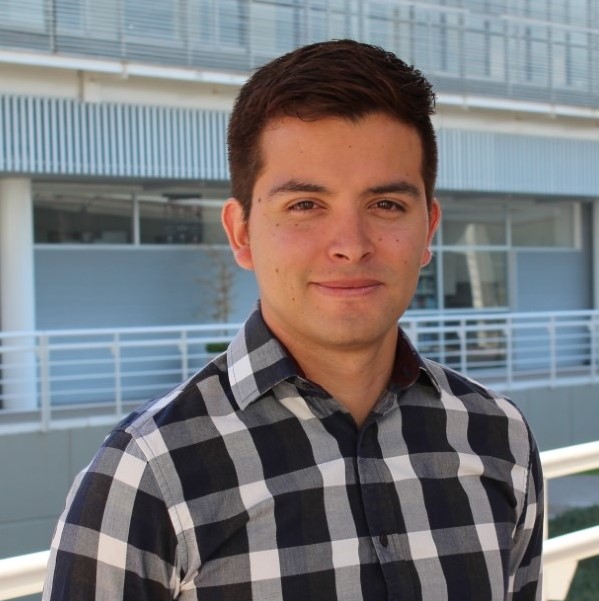 Daniel Gomar
SDGPI COORDINATOR
Daniel is a research and data analyst with a background in development economics and impact evaluation at the World Bank. He is pursuing a Master of Public Policy at UC San Diego.
Charlotte Gonzalez-Abraham is a science consultant associated with ISLA, AC in Baja California Sur. She is working on projects on land use and food systems with a focus on sustainability and conservation of biodiversity.
Dayra is a policy analyst with experience in government and politics. She has over nine years of experience working for the Ecuadorian Foreign Ministry, the Organization of American States, and the private sector. Dayra holds an MA in International Relations from the University of Essex and is pursuing a Master of Public Policy focused on program design and evaluation at UC San Diego.
Joy is pursuing a Master of Public Policy at UC San Diego, focusing on the Peace and Security specialization. She hopes to apply her background working with housing policy, health policy, and data analysis towards global humanitarian efforts. She is passionate about contributing to projects that improve the quality of and expand access to universal healthcare.
Gabriel is an assistant professor in epidemiology at the School of Public Health and titular researcher at the Institute of Tropical Medicine "Alexander von Humboldt", Universidad Peruana Cayetano Heredia (UPCH). He earned his MS in Epidemiology at UPCH and his PhD in Public Health at UCSD. His research lies at the interface of infectious diseases epidemiology, human mobility, environmental determinants, climate change, and urban development. He uses a wide range of methods such as causal inference, spatio-temporal analysis, and remote sensing to forward our understanding of infectious disease dynamics in complex environmental settings.
Jeff is pursuing a Master of Public Policy at UC San Diego's School of Global Policy and Strategy. He aims to fuse his experience in local politics with a focus on data analytics and program design, in service of regional efforts toward meeting the SDGs and combating climate change.
Nam is currently pursuing a Master in International Affairs, specializing in Southeast Asia & International Politics. He is particularly interested in researching the intersection between domestic politics and foreign policy in developing countries. Some topics in his research agenda are the impact of agricultural performance on humanitarian aid to North Korea and the relationship between China's trade dependence and the likelihood of interstate disputes. He has also participated in research on Japanese politics as well as political violence in India.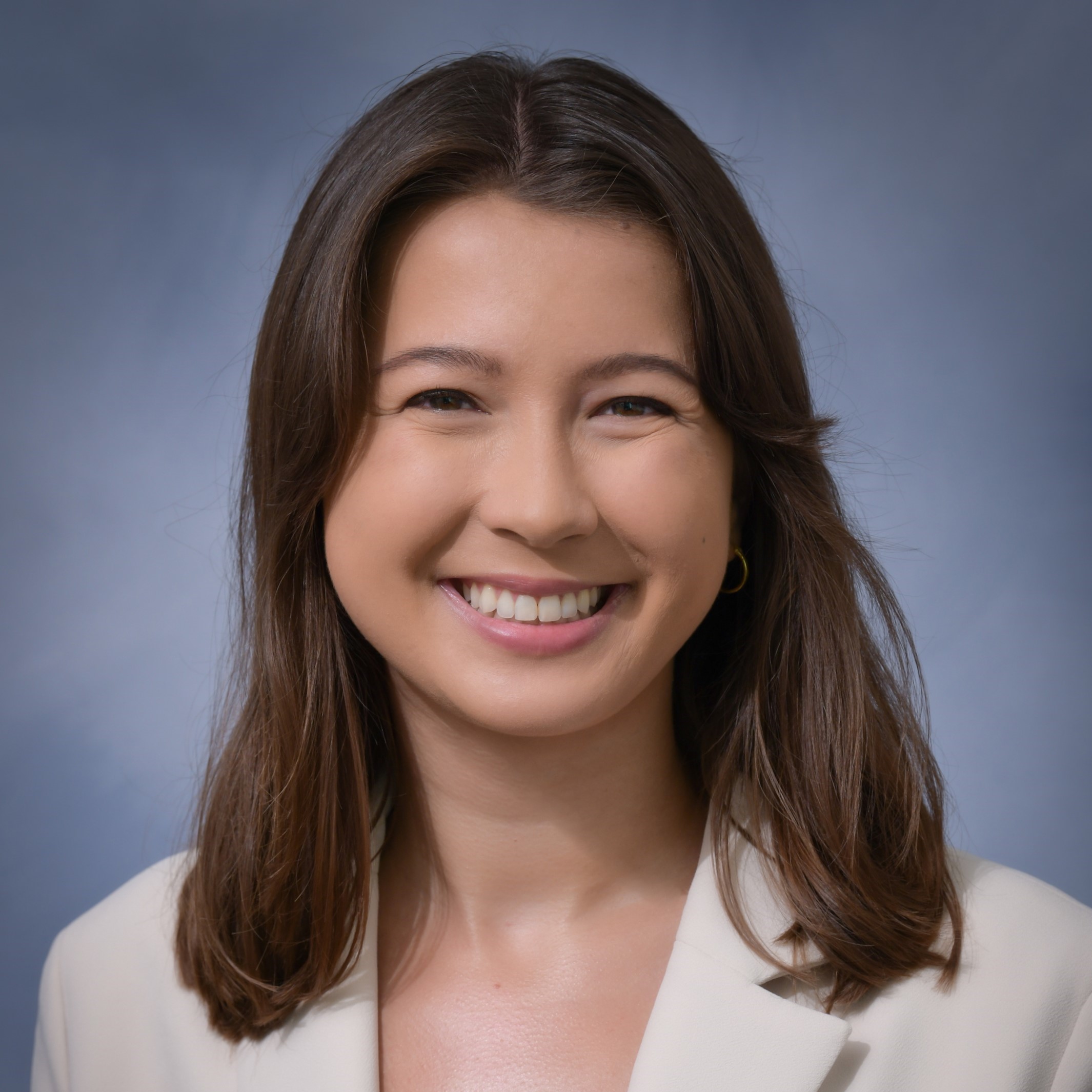 Elissa Bozhkov
GPS Class of 2022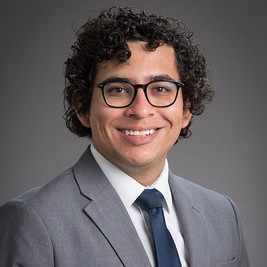 Mario Rodriguez Heredia
GPS Class of 2021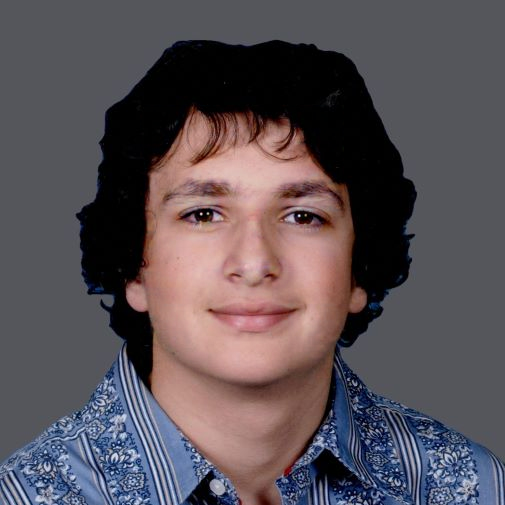 Stefano Pannone
UCSD Class of 2022